Base Housing
---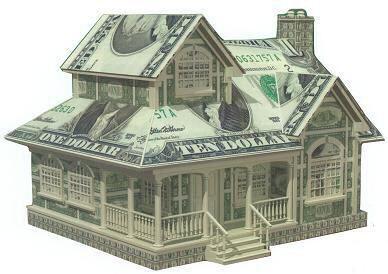 Ask your Command or local housing office to learn more about PCSing.com that is currently available for most military installations. This site allows military members and families to:
Search listings and pictures of available rentals near military installations
Articles to understand all the ins and out of PCSing to a new location
Find out about shared rentals
List and advertise their own properties for rent or to other military families PCSing
List their homes For Sale By Owner (FSBO) to other military members PCSing
How to Contact the military installation housing office they are PCSing to.
For Local Certified Military Relocator agents to help in your PCSing needs
Government Housing
Family Housing for JEB Little Creek
Navy Housing welcomes you to the Hampton Roads area. Whether it be through our Public Private Venture (PPV) leased homes, community housing, or the Rental Partnership Program (RPP), the housing team of professionals stand ready to assist you in making a move to this area as smooth as possible.
All military personnel, married or single, reporting to sea or shore commands in the Hampton Roads area are required to report to the Norfolk Navy Housing Service Center prior to executing any agreement for community housing.
Family Housing for JEB Fort Story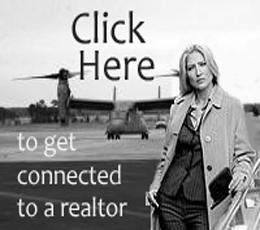 For personnel assigned to JEB Fort Story:
There are 200 new and 50 renovated housing units on Fort Story. Housing is privatized and managed by Balfour Beatty Communities. The waiting list during peak summer season is 3-4 months.
Exceptional Family Member Program
Exceptional family members (EFM) in categories 4 and 5 are eligible for priority housing with control dates below the freeze zone (top 10% of any waitlist). Other EFM categories and situations are reviewed on a case-by-case basis. Some homes are handicap accessible and available upon request. All housing is air conditioned. Generators are not part of the standard equipment offered in privatized housing.
This section is Available for Advertising